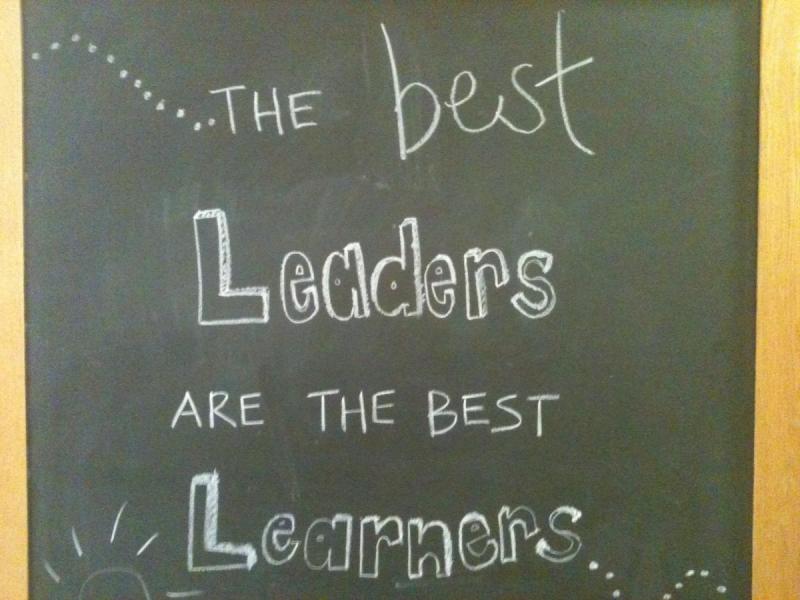 These are some things I wish I learned in my teacher training:
The goal is not classroom management, the goal is effective student learning. It may be that a well-behaved class is an excellent environment for learning, but the means by which you end up with that well-behaved class matter.

Most of your early lessons are going to be awful. Remember the ones that aren't and build on your successes.

Connect with other educators as much as you can. You are each other's best lines of support.

You are always in charge of your professional development. Any experiences which other people require you to do are training, not professional development.

Never stop learning. You should continue to explore your own subject area, because a teacher who is inspired by what they teach is more able to inspire others. Always take time to learn more about teaching, because what you learned in college is only part of the story.
Note: It may be that this advice was given to me during my time in teacher college, but I didn't learn it then, and I sure wish I did.