One of our activities was to practice resizing and cropping photos using the free and open source photo editor, Picasa. Although I have done many photo edits before, Picasa was by far the easiest to learn how to use, and the fastest to achieve results. Within 5 minutes of having installed Picasa, I had both my crop and my resize done.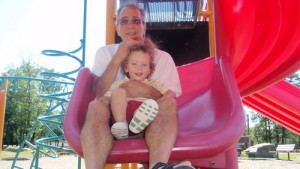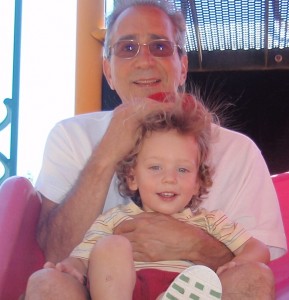 Both of these photos are from the same original, which is too large to show here.
What surprised me about this activity was how easy Picasa was to use. I had downloaded it in the past as a way for my wife to easily share photos with her brother, and I liked how it automatically organized my photos into folders, arranged chronologically by when the photo was created. This was very handy. I expected to have to watch both the training videos, but the cropping was exactly as I expected it to be, and easy to find the function.
The resizing was a bit trickier, Picasa wants you to resize and export an image, not sure why this is. It seems to me that resizing an image permanently is a straight forward function, and should be included as part of their mini-toolkit. Definitely something I think that needs to be reworked.
I've used GIMP photo editing in the past, and it seems much more powerful but lacks two important features for the typical user. It does not in any way attempt to organize your photos, which is a powerful feature Windows really does poorly. Picasa is also very easy to use in a way GIMP just isn't.