Imagine four teachers each of whom teaches in different schools in a different context. Even if they all teach the same course, their individual teaching looks different.
If these four people come to talk together, they will find it challenging to have a conversation since the way they are teaching is so different from each other. Each person potentially has a valuable perspective but they may have so little in common that it is difficult for them to talk to each other.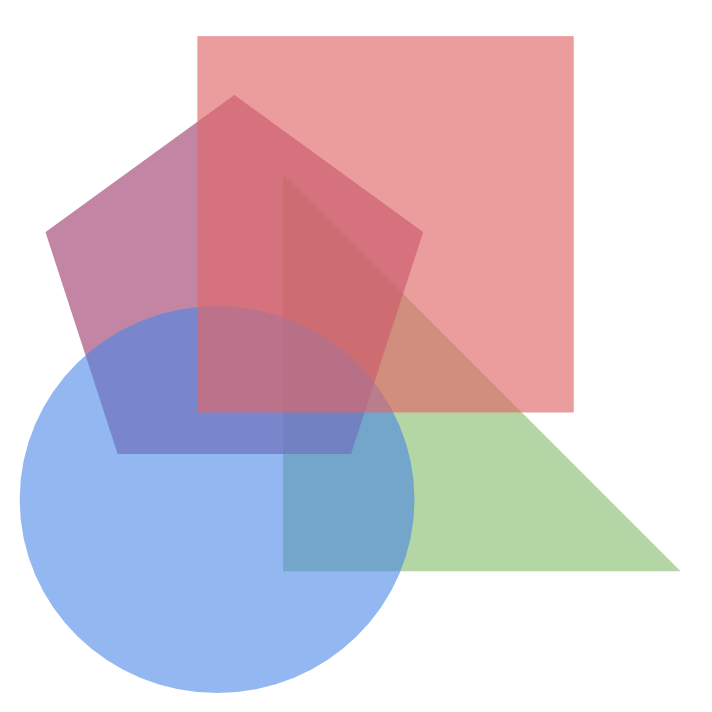 Now imagine instead these four teachers are all focused on working on the same instructional activity, perhaps even with the same mathematical tasks within the activity. Their teaching is still different as they still teach in different schools in different contexts but their conversation about teaching becomes much more coherent as they have far more in common to talk about. Instead of talking about their individual teaching they can talk about teaching practice.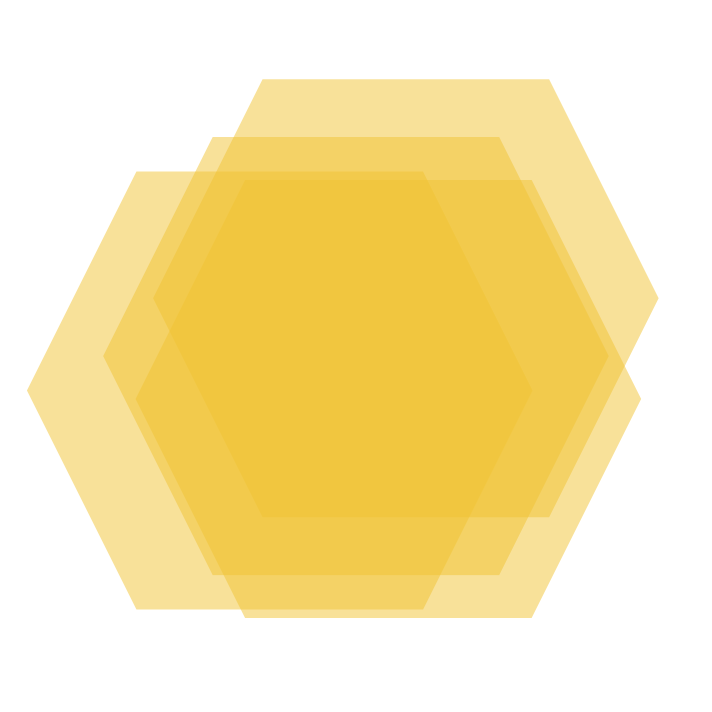 Over the last two weeks we launched the instructional activity, Contemplate then Calculate with 100 or so teachers for this exact purpose; to make our shared conversations about teaching focused and coherent. After two days of professional development, which included rehearsing the instructional activity together, virtually all of the teachers indicated that they were excited to try out this activity and then come back together in October to talk about its impact on students.
At one point during the two weeks, some participants and I ended up in a whole-group discussion about when exactly we should annotate our students' strategy sharing. It was the most specific conversation I've ever had with a group of teachers and I feel fairly certain everyone understood the point that was being debated and why it might matter one way or another.
All of these teachers are going to go back to their individual schools and teach according to what they know with their individual contexts and their individual students but now, hopefully, at least one aspect of their teaching will be similar enough that they can come back and talk about the differences.