I have been to perhaps a dozen national conferences and to two dozen or so regional conferences across the United States and Canada. With the exception of one or two of these conferences, I regret having ever attended.
My regret stems not from finding the conferences uninteresting or not enjoying meeting people face to face that I had only ever met previously online, my regret stems from the fact that I think these conferences are fundamentally immoral when our world is in crisis.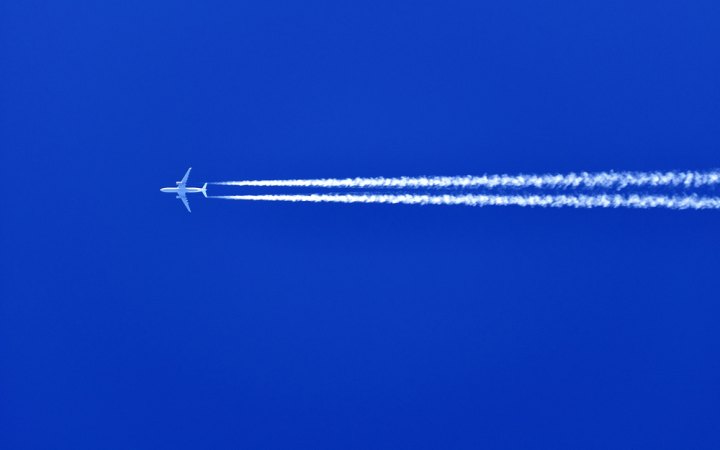 Conferences that draw people from all over a country or all over the world require participants to fly to a single destination. This results in thousands of people flying to destinations whom otherwise would not be flying. Unfortunately, flying in an airplane carries with it a huge carbon footprint. One flight across a continent or across the Atlantic has roughly the same carbon footprint as using a car for an entire year.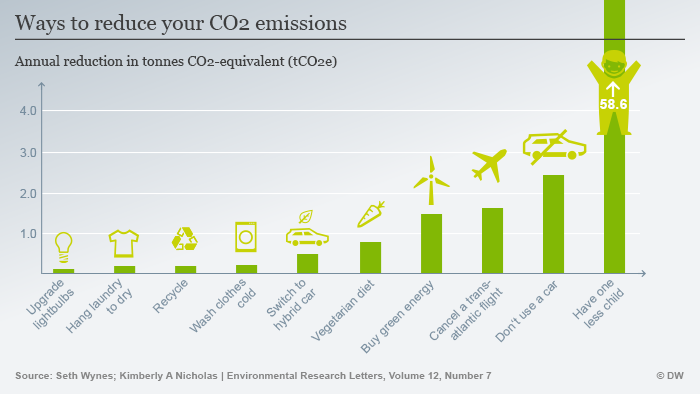 Here is an aggregated list of conferences across the United States. I counted 1374 conferences occurring next year, each of which may have many hundreds to thousands of participants. That's potentially millions of flights each year for people to attend these conferences.
Maybe these conferences would be worth their carbon footprint if people learned something significant from them that changed their practice. But my experience is that this is not true. In most cases, I suspect that if a few people took two days off from work and read the same good book about teaching and then planned together based on that book, they'd get as much (or more!) out of those two days than they learn from attending 10 different scatter-shot presentations. Sessions are just not typically long enough to result in tangible learning and presenters often just don't know the actual audience of teachers they end up with well enough to plan a session that meets those teachers' varied needs.
It's true that once in a while I've attended sessions that really made me think. A few years ago, I attended the NCSM and NCTM conferences back to back, focusing only on sessions on instructional routines, only attending sessions by a group of people who worked closely with Magdalene Lampert on these routines. That was a hugely valuable conference for me! But 1 hugely valuable conference out of the 18 or so I have attended does not justify the environmental cost of these conferences.
I think that we might be able to replace national conferences with the following and to some degree, this may produce similar learning for participants:
Virtual conferences: Sessions are run via web conferencing software. These are ideal replacements for non-interactive (or minimally interactive) presentations that dominate most conferences.
Book study groups: Grab 2+ friends and take two days off from work. Everyone reads the same book on day 1, on day 2, everyone convenes to first describe what things they learned and then make plans to implement some of the suggestions.
Run smaller regional conferences: I know everyone wants to see Fawn Nguyen, Jo Boaler, or Dan Meyer speak at conferences, but I believe there is lots of local expertise in most parts of the world that could be drawn upon instead.
This year I cancelled my presentations at the NCTM annual conference, the NCTM regional conference in Seattle, and CMC South in Palm Springs. I went to one conference that I could drive to up at Whistler, the Northwest Math conference (it was really good). I do not intend to submit proposals to conferences in the future that require me to fly to the conference.