Building Networks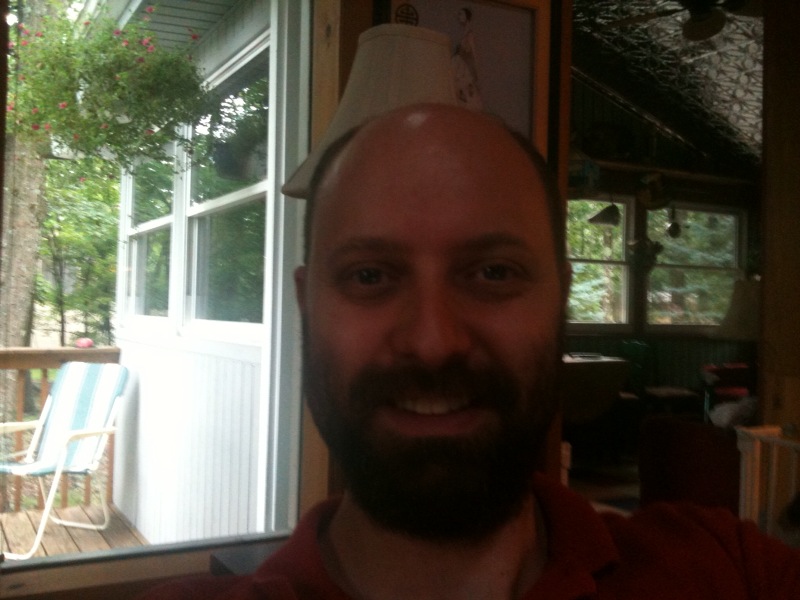 This is part of my ePortfolio from my Masters of Education degree (find out more here). The metaphor I've chosen to use to represent the accumulation of my knowledge during my degree is one of building networks. This means to me, building networks with people, building networks between my areas of expertise, and literally building networks of knowledge.
In order to use the unique navigation system below, double click on any word to open up the associated network, or if you prefer you can use the more traditional navigation provided at the bottom of the page. You can also view my more experimental navigation system here.
If this is your first time here, you may wish to check out my guided tour of my ePortfolio here.