July 31, 2012
Here are some images I'm collecting for future presentations on technology. Each of the images is intended to ask a question, and to have people reflect on their own use of technology, and our society's use of technology.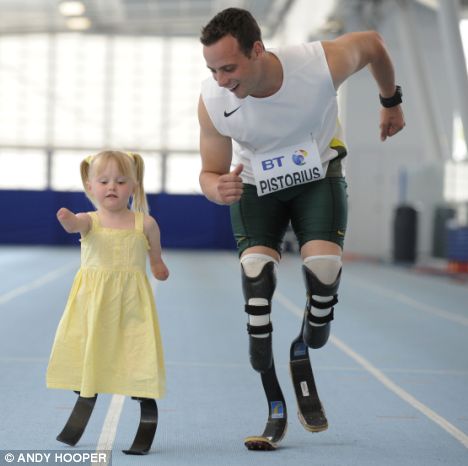 (Image credit: Andy Hooper)


(Image credit: Wikipedia)


(Image credit: T Coffey)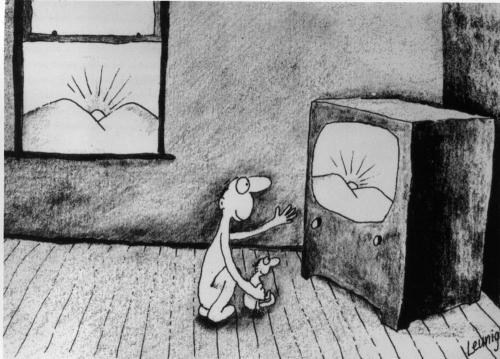 (Image credit: Michael Leung)

(Image credit: Susan Sermoneta)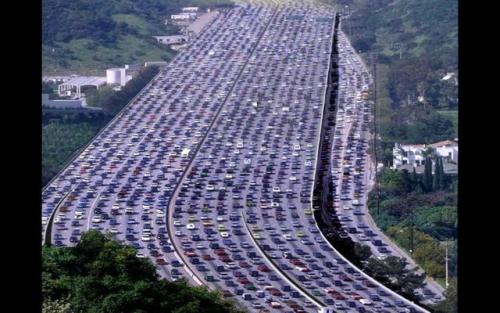 (Image credit: Dom Nozzi)

(Image credit: Geek of the day)

(Image credit: Erik Johansson)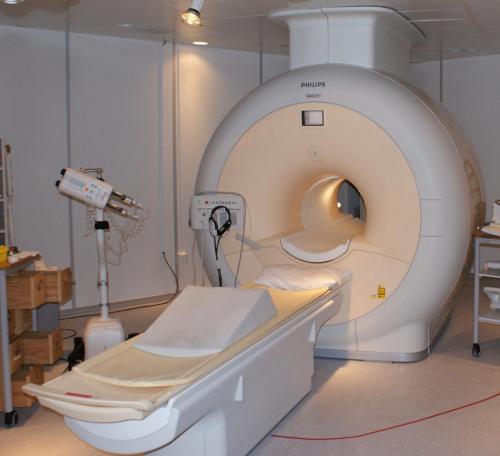 (Image credit: Daniel Martin Reina)
If you have any other images of various technologies that you think require their viewer to ask questions (or which easily lead to questions), please share them with me.
About David

David is a mathematics teacher and a learning specialist for technology at Stratford Hall in Vancouver, BC. He has been teaching since 2002, and has worked in Brooklyn, London, and Bangkok before moving back to Canada. He has his Masters degree in Educational Technology from UBC, and is the co-author of a mathematics textbook. He has been published in ISTE's Leading and Learning, Educational Technology Solutions, The Software Developers Journal, The Bangkok Post and Edutopia. He blogs with the Cooperative Catalyst, and is the Assessment group facilitator for Edutopia. He has also helped organize the first Edcamp in Canada, and TEDxKIDS@BC.