projects
March 26, 2010
For the past three years, I've been an official IB Assistant Examiner. This means that each May (or November, but I usually don't sign up for the November sessions, too busy), I get sent a whole bunch of external exams or projects, and I have to grade the assignments. The money isn't great, it's a huge amount of work, but I see it as really valuable.
November 14, 2008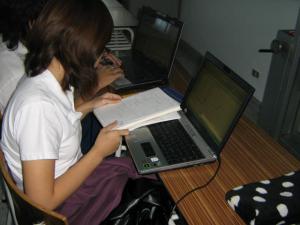 Google has a lot of cool tools they have been working on recently, and I enjoy trying them out. Once in a while they come up with a tool you can use in your classroom right away.
November 13, 2008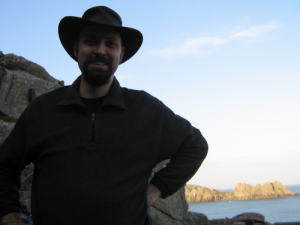 As secondary mathematics becomes more and more about how you find the solution to a problem and less about what the correct answer is to a problem, it becomes easier to justify assessing students using a project.